A Taste of Downton in Teesside
What can you do on a rainy Tuesday after a lovely Bank Holiday Weekend in order to rejuvenate, regroup and get ready for another couple of busy weeks of work until the next -can't come soon enough- Bank Holiday? Well a visit to the newly refurbished Acklam Hall did just the trick.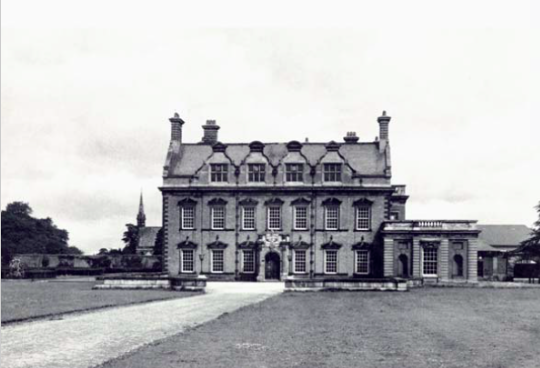 First of all, we went for a delicious lunch at The Brierley, named after Walter Brierley, who oversaw the extensions over 100 years ago. A super smart team of waiting staff were on hand to provide silver service to the nearly full lunch time service and the food that was served easily matched expectations. However, be warned, the menu is a testament to the calibre of chef's and staff that Acklam Hall has brought on board. If you want a small, bite to eat on the go, this isn't for you. If you do want beautiful surroundings, exquisite interiors and fresh, wholesome food and to sit for an hour or so in blissful peace, then go right ahead. The hall also offers fine dining and afternoon tea, but I would strongly advise you book, with over 5000 visitors since the doors opened three weeks ago, to say they are thriving is an under statement. We ate Theakston's Battered Cod with chunky chips and peas and a Croque-Monsieur of epic proportions.
The highlight of the visit for me was a behind the scenes tour of the refurbished interiors and to see the very high standards to which these have been carried out. After a very complex 18 months of renovations most of the rooms are now back to the original granduer of 1912. Although restoration of very old parts of the building have called for a specialist teams to bring them back to life, the building has also been brought right into the 21st century. The juxta-position of the original ceilings with contemporary chandeliers really creates a beautiful setting. With the original building dating back to 1683 it was a mammoth task to mix contemporary and classic styles but it has been executed excellently.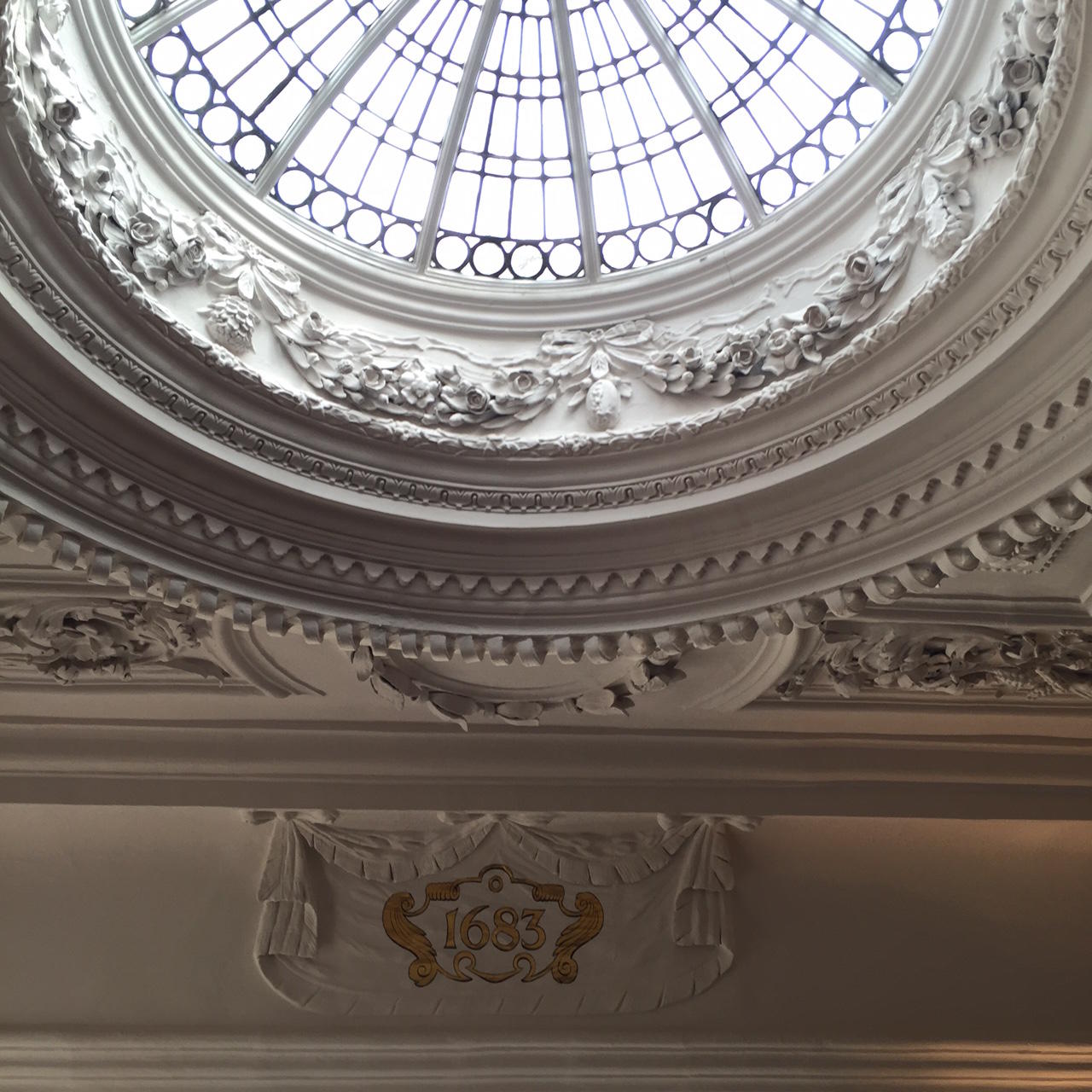 Acklam Hall is Middlesbrough's only Grade 1 listed building and as a big campaigner for local, independent business credit must go to the team that have created a space the area, known for its collapsing industry and 'Benefit Street', should really be proud of. It is now a beautiful venue for weddings, fine dining and offers prestigious serviced office accommodation and conference facilities.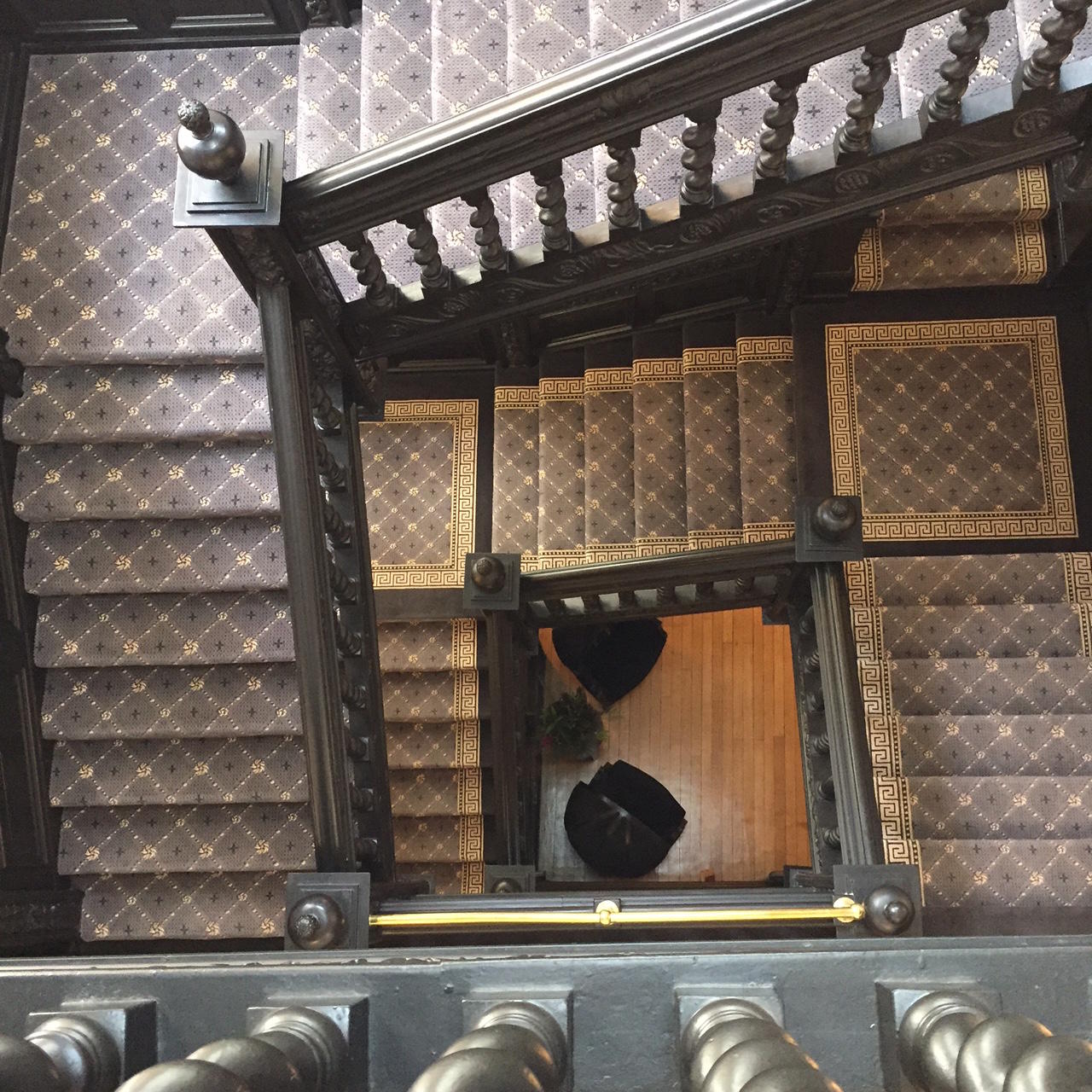 With even more renovations and expansions planned in for phase two of this development, it is an exciting time for all involved and I can't wait to see what more the future holds for this gem in the heart of Teesside.
Oh - and theres is a 15% discount off our chandeliers if you use CHANDELIER15 or call in to see us!